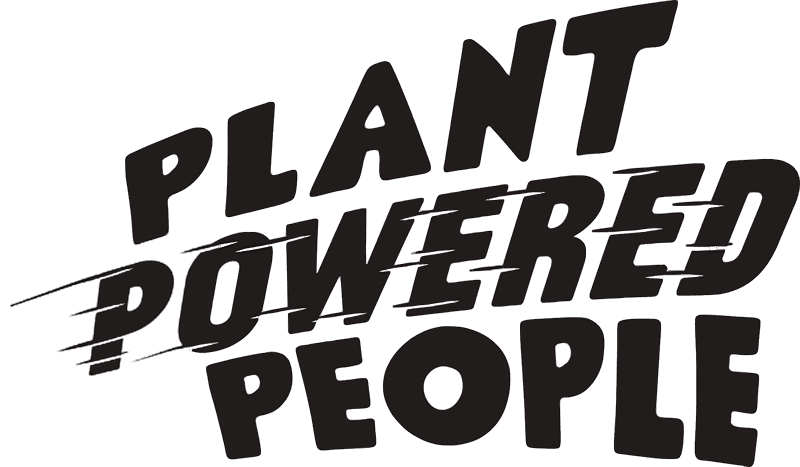 Our meals are planet saving by their very nature, but as a business our responsibility to people and planet is bigger than our product, and we have always worked to balance profit with social and environmental progress.

We are a certified B Corp and in 2021 we achieved a 101.3 B Impact Score, which puts us in the 'Outstanding' category of B Corps. Only 3% of B-Corp food companies globally have been recognised with B-Corp's Outstanding award.

We are committed to reducing waste by creating demand for wonky veg, encouraging growers not to throw away produce that doesn't meet aesthetic standards. We incorporated wonky veg and offcuts into 15 of our dishes in 2021, saving over two tonnes in CO2 emissions.

We have publicly committed to Net Zero by 2030 with over 500 other B Corps and as part of the Tech Zero taskforce.

Packaging has always been hugely important to us and our passionate customers. Since our launch, we have rejected the industry norm for using polystyrene or wool as insulation. And we rejected the single use model and offer all customers free packaging returns on their boxes.

We are always striving for zero-waste, but any surplus that does arise is redistributed to those who need it most. In 2021 we donated over 90,000 meals to charity.

We partnered with Soil Heroes to help sequester 18 tonnes of CO2 into soil. This is equal to what 700 trees could absorb in a year, and the same as
preventing 215,000 plastic bottles
being produced.